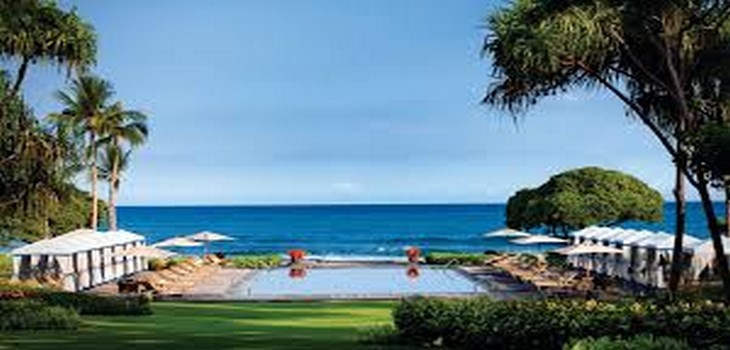 WELCOME TO TOURISMLINKS NSUKKA HOTEL RESERVATION PAGE
TourismLinks Consulting Services in an exclusive attempt of enhancing sustainable tourism development and enhancing a unique visitors experience in their host destinations, secure/book hotel reservations of their clients before their arrival. This however is aimed at eliminating last minute disappointment which is evident in hotel reservation processes in most hotels. The benefits of using TourismLinks in booking your hotel reservation are as follows:
1.  To be absolutely sure that your accommodation have been booked/reserved.  2.  To have peace of mind and avoid last minute disappointment on arrival.   3. Guaranteed alternative arrangement of other hotels at ease.   4. For professional advice on your reservation arrangements.   5. Chauffeured pick up Services.   6.A confirmation e-mail/sms from TourismLinks and the hotel will be sent to you regarding your reservation before arrival.
Contact:
For your booking and chauffeured pick up services please contact
TourismLinks Consulting Services
17 Cartering Rest House Road Nsukka, Enugu State, Niegeria
email: tlcnsiukka@gmail.com
phone:  +2348038737065, +2348035155113